Description
---
Yngvar Sharptooth is a bear in the Grizzlehiem story that you need to defeat to prove your worth to so he can speak greatly of you. Note that you can kill Yngvar Sharptooth as many times as you want.
Yngvar Sharptooth at a Glance: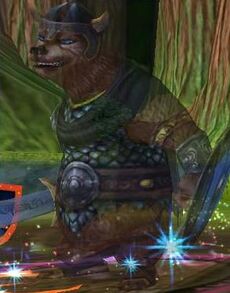 Spells Known
---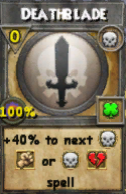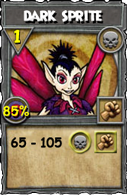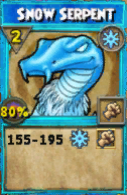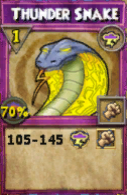 Items Dropped
---
Gold:

33-47
Wands:
Athames:
Amulets:
Rings:
Decks:
Pets:
House:
Treasure Cards:
Reagents:
Snacks:
Mounts:
Quest Appearances
---
Hints, Guides and Discussions should be placed in the Discussion tab.
Documentation on how to edit this page can be found at Template:CreatureInfobox/doc
Ad blocker interference detected!
Wikia is a free-to-use site that makes money from advertising. We have a modified experience for viewers using ad blockers

Wikia is not accessible if you've made further modifications. Remove the custom ad blocker rule(s) and the page will load as expected.