Description
---
The Harvest Lord is the main boss on Triton Avenue. He kidnapped Artur Gryphonbane and caused havoc all over the street.

Speech
In the back of the room you notice Arthur, Susie's brother
Harvest Lord: So, Wizard, you too have uncovered Malistaire's plans. Too bad you will have to remain here with the other wizard! The both of you will be powerless to stop us!Soon the Undead will drive out all the citizens and take over the rest of the city! And with the school in our hands, we will rule Wizard City! Ambrose will at last be crushed! Mwahahahaha!
When you defeat Harvest Lord, Artur says: "Thank you for freeing me, my friend! I feared that no one was ever going to find me! Please, go and tell my sister that I am safe! I know I have worried her so. May the winds of chance bring us together once more, wizard!"
The Harvest Lord at a Glance:

Spells Known
---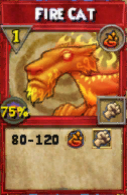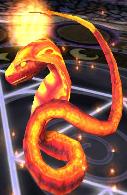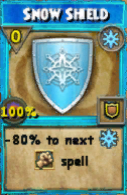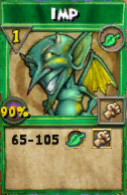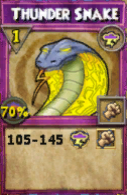 Items Dropped
---
Gold:

11-20
Hats:
Robes:
Boots:
Wands:
Amulets:
Rings:
Decks:
Pets:
Treasure Cards:
Reagents:
Mounts:
Quest Appearances
---
Hints, Guides and Discussions should be placed in the Discussion tab.
Documentation on how to edit this page can be found at Template:CreatureInfobox/doc
Ad blocker interference detected!
Wikia is a free-to-use site that makes money from advertising. We have a modified experience for viewers using ad blockers

Wikia is not accessible if you've made further modifications. Remove the custom ad blocker rule(s) and the page will load as expected.