This Is A Stub Please Help Us By Expanding It.

Description:
---
Talos is a Myth minion gained after getting Shatter and being the level 55. He looks like a rock form of a Colossus.
Talos at a Glance:
Rank: 6
Health: 1000
Creature Class: Giant
School:

Pip Cost: 5

|Spells Known:
---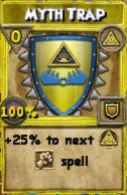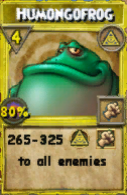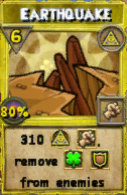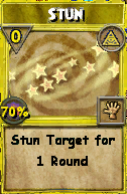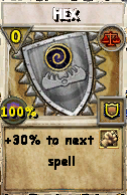 Hints, Guides and Discussions should be placed in the Discussion tab.

Documentation on how to edit this page can be found at Template:MinionInfobox/doc