This Is A Stub Please Help Us By Expanding It.

Description
---
Smogger is a hidden boss near the end of Katzenstein's Lab. As you face Dr. Von Katzenstein, up the stairs to the left is a terrace. Inspection of this terrace shows it's possible to build a bridge across. There are wooden planks scattered in his lab and previous area that you must collect to build the bridge. Smogger is on the most bottom right corner of the map of Katzenstein's Lab inside the pavilion.
Note: Defeating Smogger also gives you a Badges on the fifth page "Smogger Smasher."
Speech: "I'm going to cloud your vision until all you can see is your defeat."
Smogger at a Glance: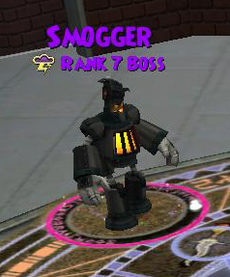 Spells Known
---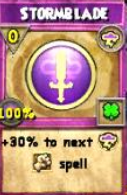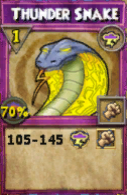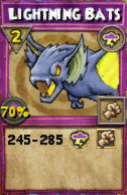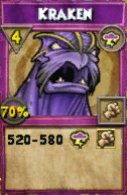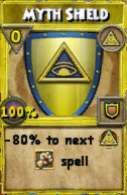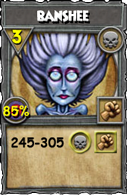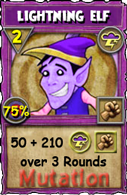 Items Dropped
---
Gold:

61-63
Hats:
Boots:
Wands:
Athames:
Amulets:
Rings:
Decks:
Treasure Cards:
Reagents:
Snacks:
Mounts:
Quest Appearances
---
Hints, Guides and Discussions should be placed in the Discussion tab.
Documentation on how to edit this page can be found at Template:CreatureInfobox/doc
(Pixie Queen 57 is a retired drop.)
Ad blocker interference detected!
Wikia is a free-to-use site that makes money from advertising. We have a modified experience for viewers using ad blockers

Wikia is not accessible if you've made further modifications. Remove the custom ad blocker rule(s) and the page will load as expected.