Description
---
Sergeant Skullsplitter is a boss in Triton Avenue. He has stolen a scrapbook from the Gloria Krendell. Retrieve it for her to learn about Sylvia Drake, Malistaire's wife.
Speech:
"So, you've come for the scrapbook that belonged to Malistaire's
wife, eh? Pity she caught that cold and died..."
"Well, I won't allow you to have it! I will deny him any kindness
after what he denied me in life!"
"As for you, Wizard... prepare to join the ranks of the Undead
and serve me!"
Sergeant Skullsplitter at a Glance: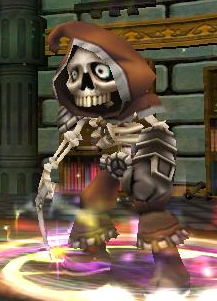 Spells Known
---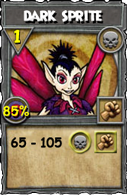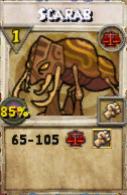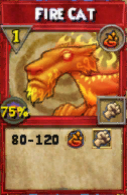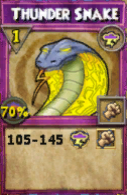 Items Dropped
---
Gold:

12-26
Hats:
Robes:
Boots:
Wands:
Amulets:
Rings:
Decks:
Pets:
Treasure Cards:
Reagents:
Mounts:
Quest Appearances
---
Hints, Guides and Discussions should be placed in the Discussion tab.
Documentation on how to edit this page can be found at Template:CreatureInfobox/doc
Ad blocker interference detected!
Wikia is a free-to-use site that makes money from advertising. We have a modified experience for viewers using ad blockers

Wikia is not accessible if you've made further modifications. Remove the custom ad blocker rule(s) and the page will load as expected.