Map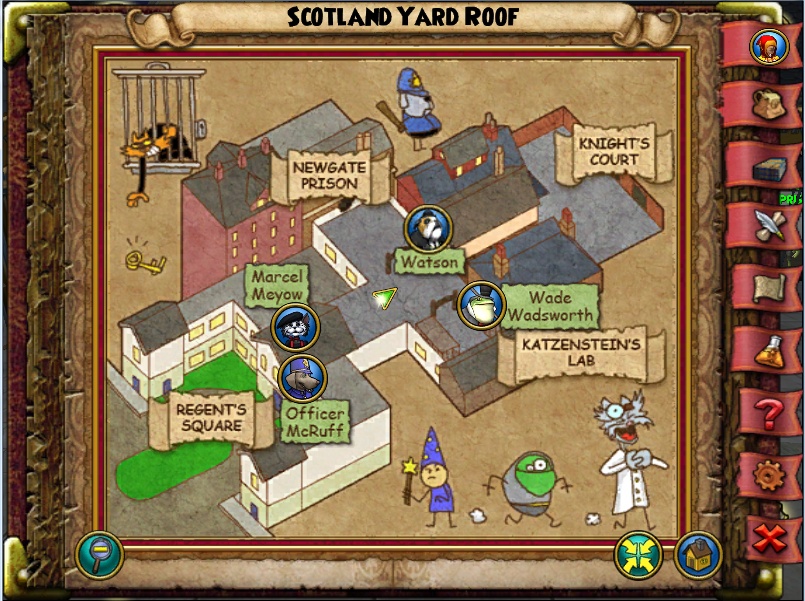 Stray Cat Strut: Cat is located on the roof: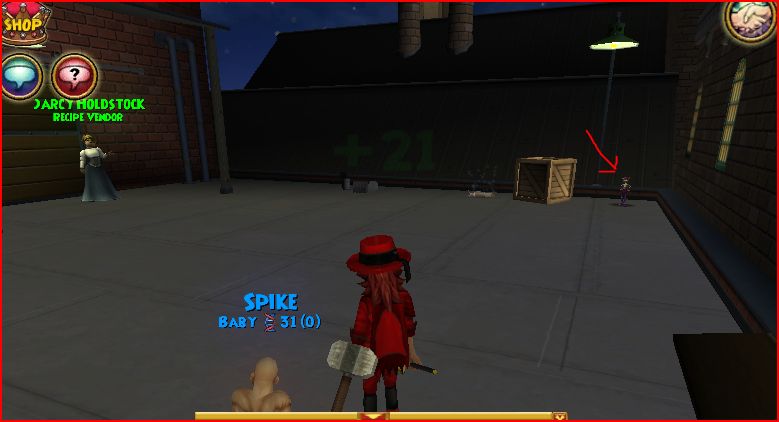 Description
The roof of the Scotland Yard which is accessed via the elevator next to Marcel Meyow.
NPCs
Darcy Holdstock (Recipe Vendor)
Connects To
Available Reagents
Ad blocker interference detected!
Wikia is a free-to-use site that makes money from advertising. We have a modified experience for viewers using ad blockers

Wikia is not accessible if you've made further modifications. Remove the custom ad blocker rule(s) and the page will load as expected.