Map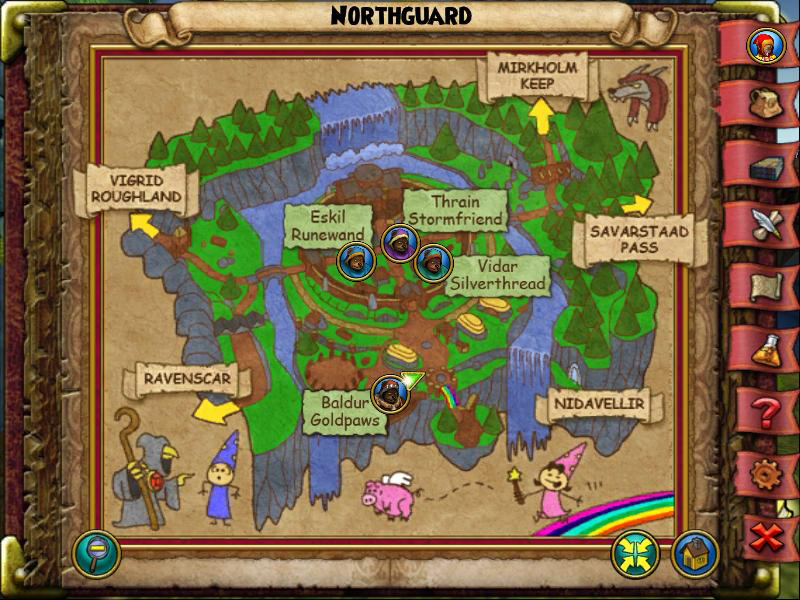 NPCS
Creatures
There are no creatures here. This is the Commons area of Grizzleheim, where you will gain health, purchase goods, pick up quests, and play games.
Places of Interest
Grizzleheim Crafting Station in the Hall of the Ice Forge
Connects To
Available Reagents

Hints, Guides and Discussions should be placed in the Discussion tab.