MooShu is a beautiful land with a rich, deep history.
Full trees, carefully maintained gardens, and tall mountains can be found everywhere in ball park. Although this is a place of knowledge and tradition, there is a great mystery here.
It is home to both the honorable Samoorai as well as the sneaky Ninja Pigs. For some time, there has been peace. Recently, though, the Emperor has taken too much and the ninja pig have risen again to stir up trouble in MooShu. But an even more powerful, mysterious enemy has arrived: the evil Oni demons.
Map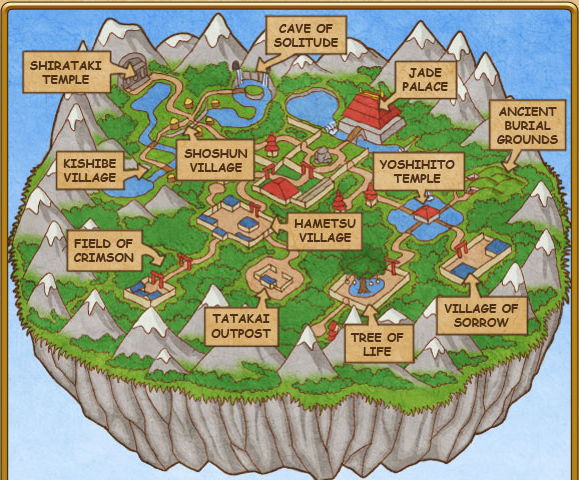 NPCS
Creatures
Places of Interest
Connects To
Available Reagents
Hints, Guides and Discussions should be placed in the Discussion tab.
Ad blocker interference detected!
Wikia is a free-to-use site that makes money from advertising. We have a modified experience for viewers using ad blockers

Wikia is not accessible if you've made further modifications. Remove the custom ad blocker rule(s) and the page will load as expected.