Description
---
Speech:
"Don't provoke me, Wizard. I was just thinking about letting you live. In my service, of course..."
Years before Malistaire sunk the Death School, Krokhotep was once an ally of the Order of the Fang, a group of Kroks and Manders who wanted the end of the Tuts. Krokopatra hypnotized him in to becoming one of her minions. Like the Manders in the Great Shpinx, his skin turned dark blue since he became a servant to the sphinx.
Krokhotep at a Glance: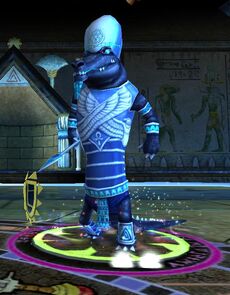 Spells Known
---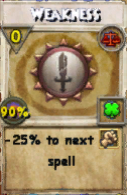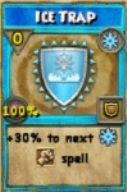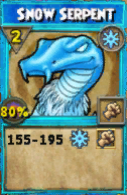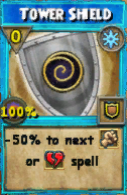 Items Dropped
---
Gold:

45
Wands:
Athames:
Amulets:
Rings:
Decks:
Pets:
Treasure Cards:
Reagents:
Snacks:
Mounts:
Quest Appearances
---
Hints, Guides and Discussions should be placed in the Discussion tab.
Documentation on how to edit this page can be found at Template:CreatureInfobox/doc
Ad blocker interference detected!
Wikia is a free-to-use site that makes money from advertising. We have a modified experience for viewers using ad blockers

Wikia is not accessible if you've made further modifications. Remove the custom ad blocker rule(s) and the page will load as expected.