Description
---
Speech:
"I warned you to leave... now you'll pay the price!"
Herkir (Boss) at a Glance: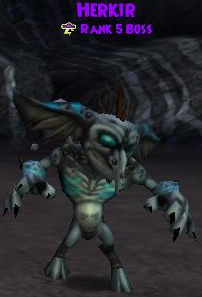 Rank: 5 Boss
Health: 2000
Creature Class: Grendel
School:

Boost: 40% boost to

Resist: 70% resist to

Physical Attack: Deals 125

damage per pip.
Minion: Grendel Mossback
Location: Grizzleheim- Mirkholm Keep

Spells Known
---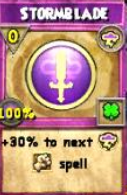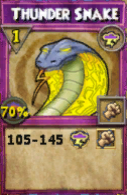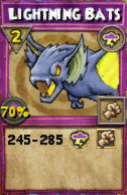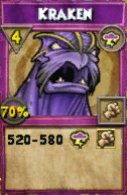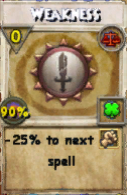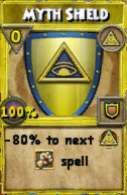 Items Dropped
---
Gold:

29-65
Robes:
Boots:
Wands:
Athames:
Amulets:
Rings:
Decks:
Pets:
House:
Treasure Cards:
Reagents:
Mounts:
Quest Appearances
---
Hints, Guides and Discussions should be placed in the Discussion tab.
Documentation on how to edit this page can be found at Template:CreatureInfobox/doc
Ad blocker interference detected!
Wikia is a free-to-use site that makes money from advertising. We have a modified experience for viewers using ad blockers

Wikia is not accessible if you've made further modifications. Remove the custom ad blocker rule(s) and the page will load as expected.