Description
Haunted Cave was once a peaceful, happy neighborhood, but is now a gruesomely horrifying land filled with vile monsters. However, a lot of players come here to level up.
Additionally This cave has a History book. Also, this cave has 1 of 9 Obsidian Chests
Map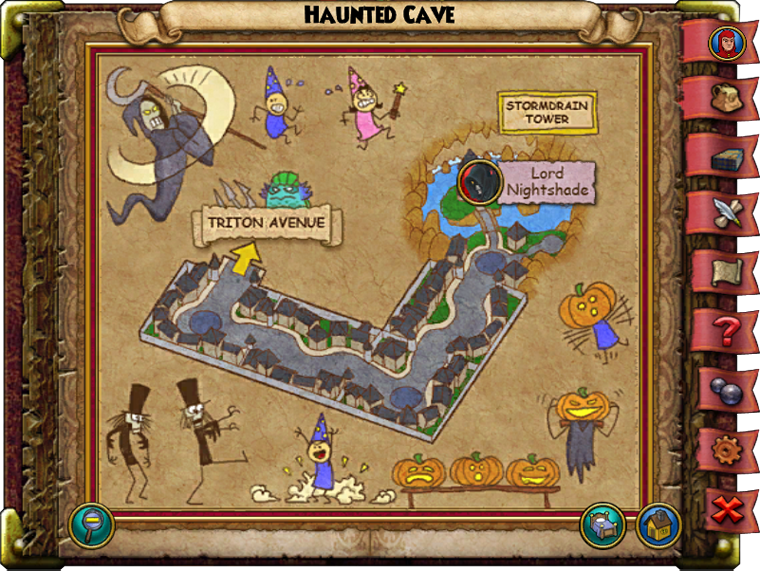 NPCS
Creatures
Places Of Interest
Connects To
Available Reagents
Hints, Guides and Discussions should be placed in the Discussion tab.
Ad blocker interference detected!
Wikia is a free-to-use site that makes money from advertising. We have a modified experience for viewers using ad blockers

Wikia is not accessible if you've made further modifications. Remove the custom ad blocker rule(s) and the page will load as expected.