Description
---
Edo Nirini is one of the four Nirini family members located within the Palace of Fire in the Pyramid of the Sun. He uses a mix of attack types, with an emphasis on Fire.
Speech:
Thus begins the draining of your strength... and the restoration of my glory!
Edo Nirini at a Glance: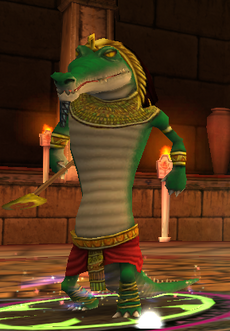 Spells Known
---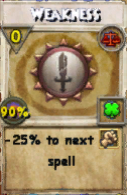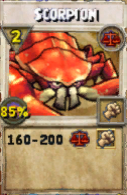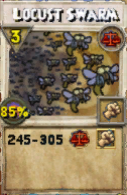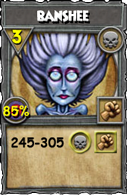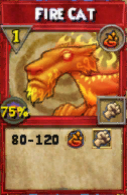 Items Dropped
---
Gold:

27-33
Hats:
Robes:
Boots:
Wands:
Athames:
Amulets:
Rings:
Decks:
Pets:
House:
Treasure Cards:
Reagents:
Snacks:
Mounts:
Quest Appearances
---
Hints, Guides and Discussions should be placed in the Discussion tab.
Documentation on how to edit this page can be found at Template:CreatureInfobox/doc
Ad blocker interference detected!
Wikia is a free-to-use site that makes money from advertising. We have a modified experience for viewers using ad blockers

Wikia is not accessible if you've made further modifications. Remove the custom ad blocker rule(s) and the page will load as expected.