This Is A
Stub
Please Help Us By Expanding It.
Map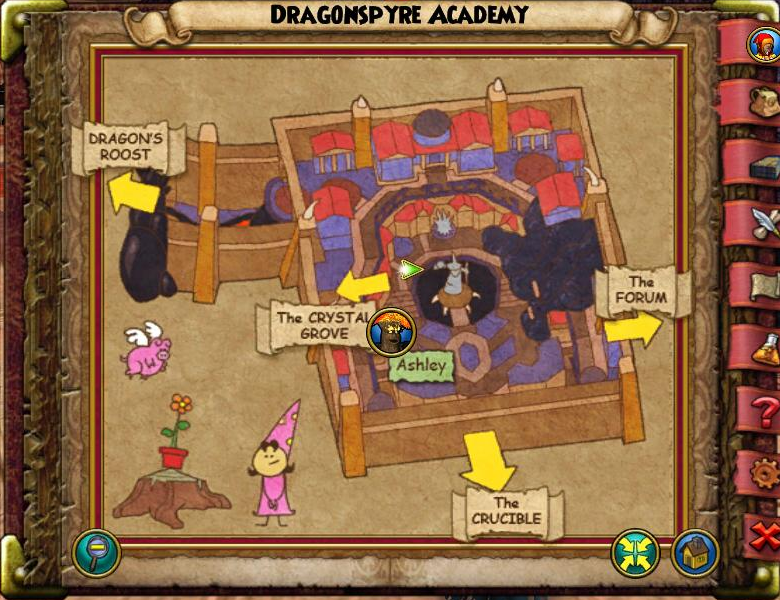 Screen Shot: Stone Rose in Dragonspyre Academy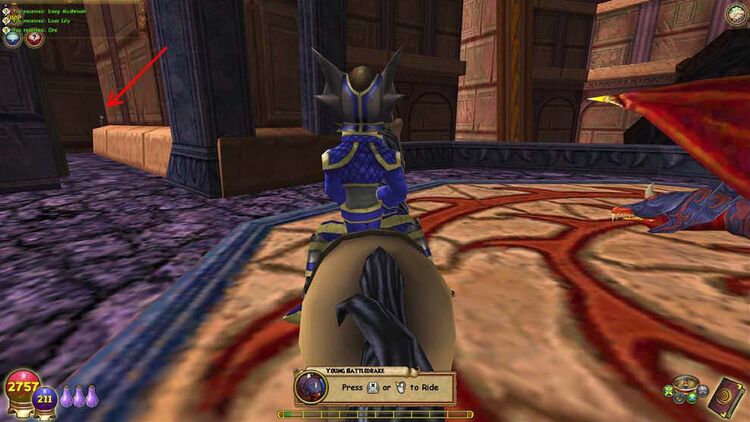 The stone rose is near the young battledrake, behind the house closest to it.
NPCs
Creatures
Places of Interest
Connects To
Available Reagents
Hints, Guides and Discussions should be placed in the Discussion tab.
Ad blocker interference detected!
Wikia is a free-to-use site that makes money from advertising. We have a modified experience for viewers using ad blockers

Wikia is not accessible if you've made further modifications. Remove the custom ad blocker rule(s) and the page will load as expected.